The Aesthetic Shift to" Story-Telling": Issues in the Biography Documentary The Piano Dream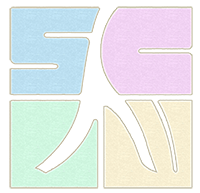 Abstract: Focusing on the biography documentary The Piano Dream, this thesis deals with issues of aestheticism rather than ontology. After clarifying several important issues in the category of aesthetics, the thesis analyzes the filmmaker's classicism, characters and themes in this film and the sonata-form narrative structure, all of which are ubiquitous but often neglected by documentary researchers. Therefore, it is important to advocate a research direction to the universality of biography, documentary and general narrative.
Key words: biographical documentary,narrative,aesthetics,The Piano Dream
Zhao Bin was born in Shandong Province, China. He is Associate Professor of Beijing Film Academy. His main academic works include Filmology, Film Rhetoric Research and Imaginary Signifier (translated Works).