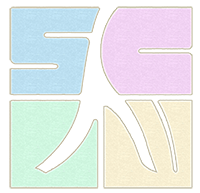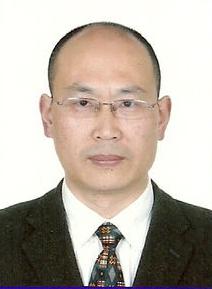 Yin Dexiang
Address: School of Humanities and communication, Ningbo University, Ningbo, Zhejiang Province, P. R. China 315211
Email: yindexiang8065@163.com
Yin Dexiang (1964-) is a Professor of Comparative Literature at School of Humanities and Communication, Ningbo University. He is also an adjunct fellow with Shanghai Jiao Tong University Center for Life Writing. His interested fields include life writing, Sino-Western literary relationship of modern period, etc.
Main Publications:
"Biographies of the Chinese Christians Composed by the British Missionaries in the Late Qing and Early Period of the Republic of China:An Overview', Journal of Modern Life Writing Studies, No.2, 2017
"The Identification of Ju Zhong Men Wai Han and Liang Xi Zuo Guan Lao Ren", Journal of Modern Life Writing Studies, No.2, 2014
"Three Pieces of Textual Research on Bin Chun's 'Hai Guo Sheng You Cao' and a Revaluation of the Poetry" (Co-author Ingemar Ottosson), Journal of Ningbo University, No.5, 2013.
"The Late Qing Dynasty Envoys and Western Literature: An Amendment to Mr Ch'ien Chungshu's Academic View", Dialogue Transcultural, Nov. 2012
"When Guo Songtao Met Robert Browning: An Issue Concerning the Sino-Western Literary Contact in the Late Qing Dynasty", Theory and Criticism of Literature and Art, No. 3, 2011
"Transcending the Modernization Paradigm: On Broadening the Research of the Diaries by the Late Qing Diplomats to the Western Countries", Journal of Hubei University, No.6, 2010
"The Image of the West and its Significance: Guo Songtao's Diplomatic Diary", Social Science Front, No.1, 2009
"Western Science and Technology vs. Chinese Thoughts in Zhigang's Chu Shi Taixi Ji", The Northern Forum, No.1, 2008
"The Ambassadors' Viewpoint on the Western Drama in the Late Qing Dynasty", Comparative Literature in China, No.4, 2006
"Some Issues on Critical Practice of Imagologie", Literature and Art Criticism, No.6, 2005
"'The Story of Ding Yue' and the Problem of the Chuan Qi Genre", Seeking the Truth, No.5, 2005.