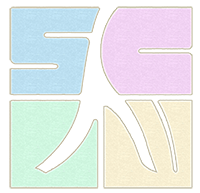 Shi Hui on Art: Devoting My Life to the Stage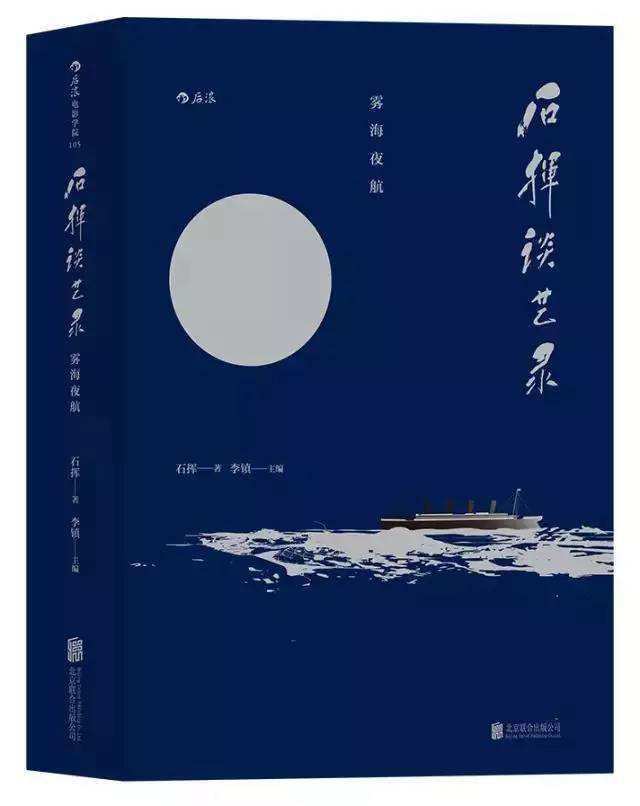 Author: Shi Hui
Publisher: Beijing United Inc.
Publication Year: 2017
Genre: life writing
Synopsis:
The book is a miscellaneous collection of Shi Hui's life writing, including his short stories, proses, notes on films, various essays and over 200 photos of every day life, his work, poster, program, book cover, and newspaper clippings. Shui Hui's chronology and the map of his activity across Beijing and Shanghai are, too, in the collection. It is the rich resource for the study of Shi Hui (1915 - ?), the great modern Chinese actor.
In Pursuit of Bodhi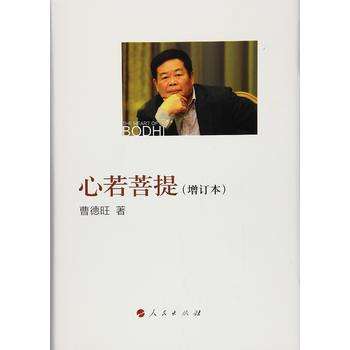 Autobiographer: Cao Dewang
Publisher: People's Publishing House
Publication Year: 2015
Synopsis:
Cao Dewang is a sucessful entrepreneur in mainland China. In Pursuit of Bodhi tells Cao's own life stories with his ups and downs in his career.